The Bee Propolis Forum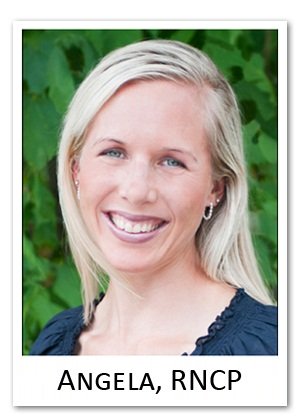 The Bee Propolis Forum is where we ask about and discuss things like recommended doses, tips on how to take propolis, the best forms it comes in, and my favorite - your experiences using this superfood for better health. Good or bad, we want to hear about it! This is a broad area and one of our most popular spots for visitors. And remember, no question is a bad question so ask away!
Do You Have a Question or Comment About Propolis?
If your health or the health of someone you know has been vastly improved by Propolis, please tell us about it! You just might help another person reading this in ways that you can only imagine...

I would love to hear about your best experiences, your most interesting information on propolis, your top tips on how you've used it, recipes... anything about propolis that you'd love to share.

Or, if you'd simply like to ask a question for myself or other forum members to answer, ask away!
What Other Visitors Have Said
Click below to see contributions from other visitors to this page...