Search Bee Pollen Buzz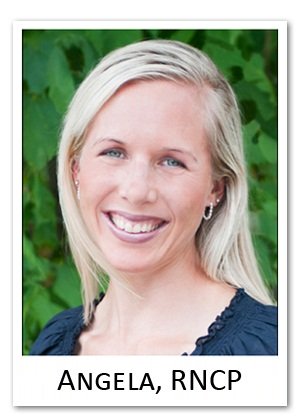 Can't remember where you read how much bee pollen to take? Not sure if bee propolis is good for your immune system? Or what about that black stuff on top of my honey? Don't worry - SiteSearch will help you find the information you need here on Bee Pollen Buzz.com!
Enter your query in the box below and our friends at Google will search Bee Pollen Buzz for you!
Return from the Bee Pollen Buzz Site Search to Home