Propolis Reduces Anxiety & Stress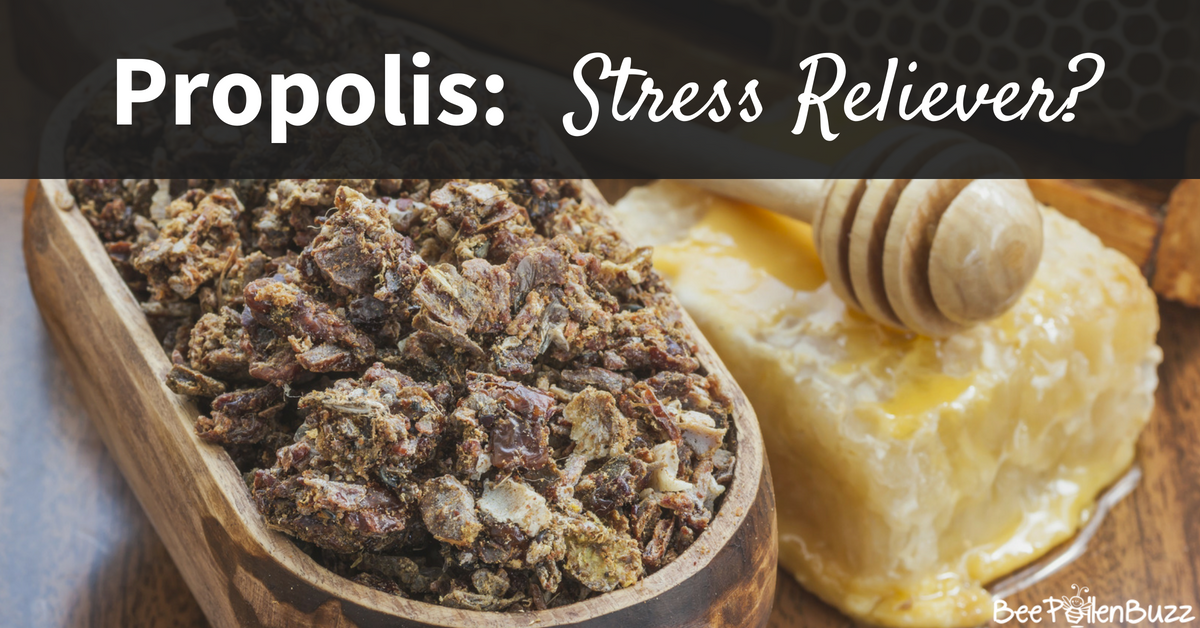 by Angela Van Alten, Nutritionist and Beekeeper's Daughter


Propolis has been shown to have anti-viral, anti-bacterial, anti-fungal and anti-inflammatory properties. A recent study has shed more light on the tremendous potential of this 'bee' compound. It has now been shown that propolis decreases stress and anxiety without effecting motor skills. (so it doesn't calm you simply by knocking you out!)
In this study, the scientists found that propolis essential oil could significantly reverse the anxiety-like behavior of stressed mice. At the same time, it had no effect on locomotor activity (no sedative effect).
Furthermore, propolis significantly decreased blood levels of cortisol (the body's man stress hormone) and adrenocorticotropic (another stress hormone).
If you are interested in cancer protection, you'll be happy to know that propolis also increased the activity of superoxide dismutase (SOD) in these same mice. SOD is a powerful anti-oxidant in the body...
We don't really know how much propolis was used in the study to reduce anxiety so it is difficult to know how much a human would need to take in order to reduce anxiety levels. I would suspect it is on the higher end - perhaps as much as several grams a day. I will monitor my stress levels and attempt to get a rough idea of where this level may be as I use propolis almost daily.
---
---
References:
Journal of Human and Experimental Toxicology, 2011 Jun 14.