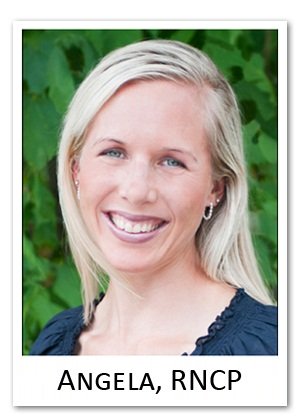 The Buzz Blog
The Buzz Blog is my mini-journal about Bee Pollen and other products of the hive. It...
• Lets you know whenever any new Web pages appear on Bee Pollen Buzz, telling you about a new products, health benefits and experiences of the many users of bee products.
• Keeps you up-to-date with other postings or news about Bee Pollen Buzz (for example, a great new testimonial from one of our customers or a new flavor of honey we've come out with!)
• Informs you when we've got super hot deals on our honey and supplements!
• Lets you know when I send out the Bee Pollen Buzz e-zine (in case you don't like to give your e-mail address, or if your ISP tends to over-filter causing you to miss an issue).
To subscribe to The Buzz blog (no e-mail necessary), right-click on the orange RSS button (see bottom buttons to the left) and then paste the URL into your RSS reader. Or click on the Google, My Yahoo! button My MSN button, newsgator, or Bloglnes button if you keep a personalized home page there.
In the meantime, Bee Healthy!
Angela & The Bee Pollen Buzz Team
Feb 06, 2022
Using propolis powder in a nebulizer
Can I suspend a small amount of propolis powder in a few milliters of isotonic saline with a pinch of honey and use this as a nebulizer treatment?