Honey May Help Prevent Cavities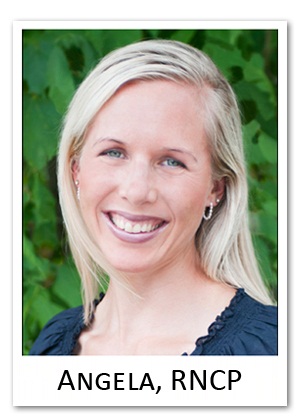 Who would have guessed that eating something so sweet could actually prevent cavities?  Scientists in Tehran set out to evaluate the antibacterial activity of honey on Streptococcus mutans and Lactobacillus.  These bacteria are the evil little devils that cause cavities and a mouth full of fillings, not to mention the pain and suffering that accompanies the trip to the dentist.
Over the last several years, raw, unpasteurized honey has been shown to have very strong anti-bacterial activity.  Could consuming honey contribute to fewer trips to the dentist along with much smaller dental bills?
In this study, solutions containing 0%, 5%, 10%, 20%, 50% and 100% natural honey were prepared in a test tube.   The cavity causing bacteria were then exposed to the different concentrations of honey for 24 hours.
What the scientists found was that the honey had significant antibacterial activity on Streptococcus mutans in concentrations more than 20% and on Lactobacillus in 100% concentration.   
So it seems that the antibacterial activity of honey could be used for the prevention and reduction of dental cavities.   More studies need to be done but this is very promising as we discover more about the dangers of processed, refined sugars and convert to more natural sugars such as honey.   Don't go brushing your teeth with raw honey just yet but the day of honey infused toothpaste just might be closer than we think!
The full study can be found in the Journal Dent (Tehran), 2013 Jan;10(1):10-5.
---
Return from the Benefits of Raw Honey to Home 
---