Dear



Angela here from Bee Pollen Buzz.com. Hello and welcome to another issue of The Buzz!

We've got BIG savings to bee had this month. Below you'll find big discounts on some of our most popular products including our propolis chunks, royal jelly powder and more.

I'm also excited to introduce some new products to you. Our brand new Bee Pollen capsules are now available as are an allergy specific product called Aller Bee Gone.

Bee Pollen 500 mg Capsules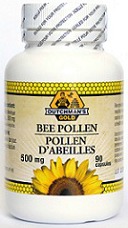 Save 11% on 2 bottles
• Buy two bottles and save 11%

• Super convenient capsules

• Amercian sourced bee pollen

• Value packs available for HUGE savings

Read more here.


Propolis Chunks 200 grams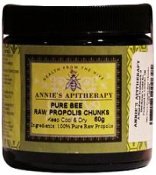 Save $5.00
• Increase in energy, endurance and well-being

• Pure, raw propolis as nature intended

• Enhance immune function

• Amazing for oral health

Read more here.


Royal Jelly Powder 30 gram
Save $2.00
• Skin health optimizer

• Freeze dried for maximum nutrient retention

• Concentrated for double the value

• Boost energy, brain health and immune function

Read more here.


Propolis 1000 mg 120 Capsules
Save $3.00
• 1000 mg per capsule

• Freeze dried, premium American propolis

• Enhance immune function

• Kills viruses & bacterial infections

• Easy to swallow capsules

Read more here.


Aller Bee Gone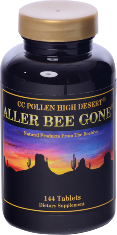 New Product!
• Hayfever season is here!

• Drug free allergy relief

• Useful for seasonal allergies

• No side effects

• Contains American sourced bee pollen

Read more here.


EstroSmart and EstroSmart Plus 120 caps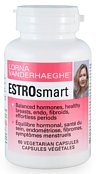 Save $5.00
• the product EVERY woman should be taking

• detoxify your liver

• protect breast health

• eliminate PMS and hormonal acne

• balance hormones

Read more here.