Mail Orders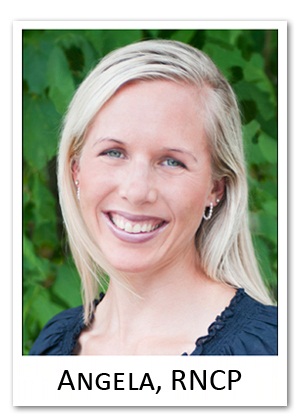 We are happy to take Mail Orders.  If you would like to mail us your order, please use our shopping cart to determine your shipping charges.
Please indicated clearly with your cheque or money order exactly what you'd like shipped including the size of the product.
Please also include a phone number or email address in case we need to contact you as well as your full shipping address. Contact us if you have any questions.
Then you can simply mail us a cheque or money order in Canadian or U.S. funds to: 
Mail Order Address:
Bee Pollen Buzz.com
Attn: Mail Orders
300 Carlisle Road
Carlisle, Ontario, Canada
L0R 1H2
Please make all cheques payable to BPB Health Solutions Inc.. 
Return to the Main List of All Products